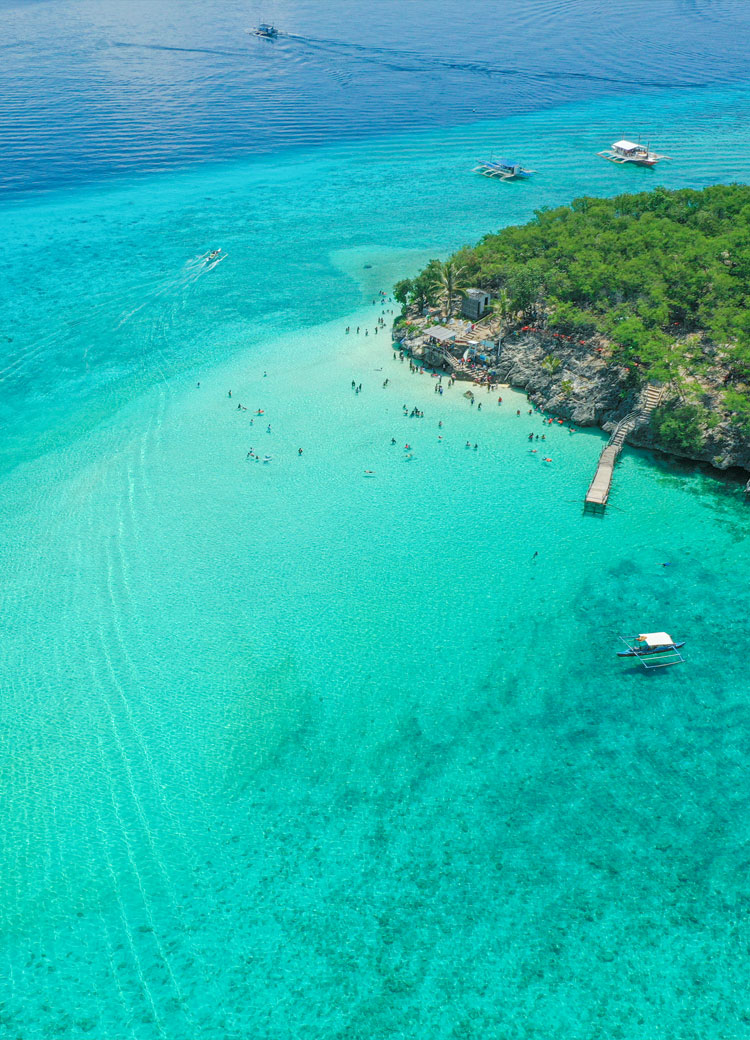 CSP PLANET CEBU
Exploring Cebu:
The gateway to a thousand Journeys
Captivate the Beauty of Cebu
Beauty of Cebu
Experience the wonders of Cebu, embrace the beauty of its nature, and engage on the most visited waterfalls and beaches on the Island. Dare to live the life you've always wanted, and CSP will help you make your ideal travel into reality.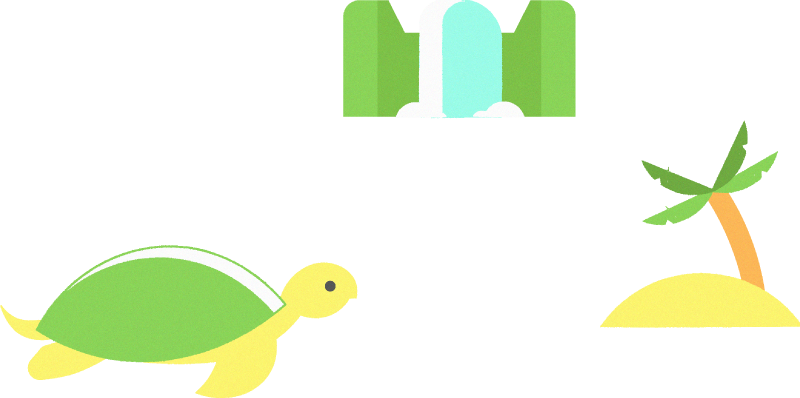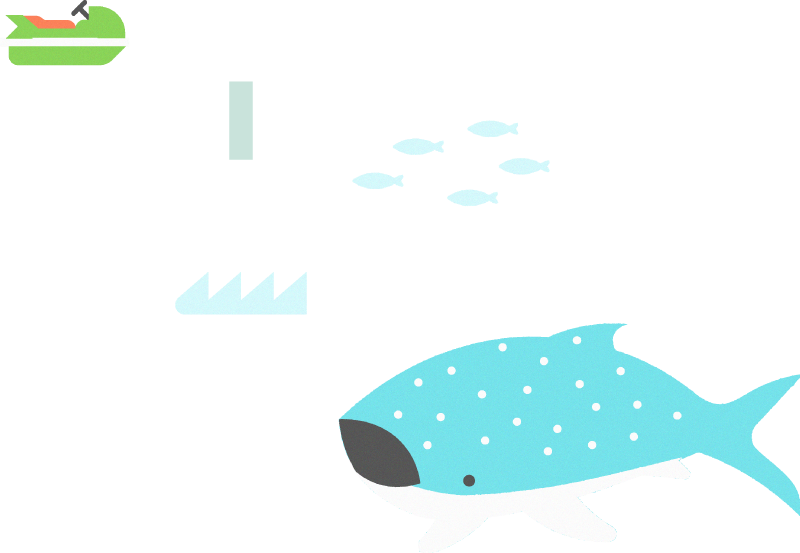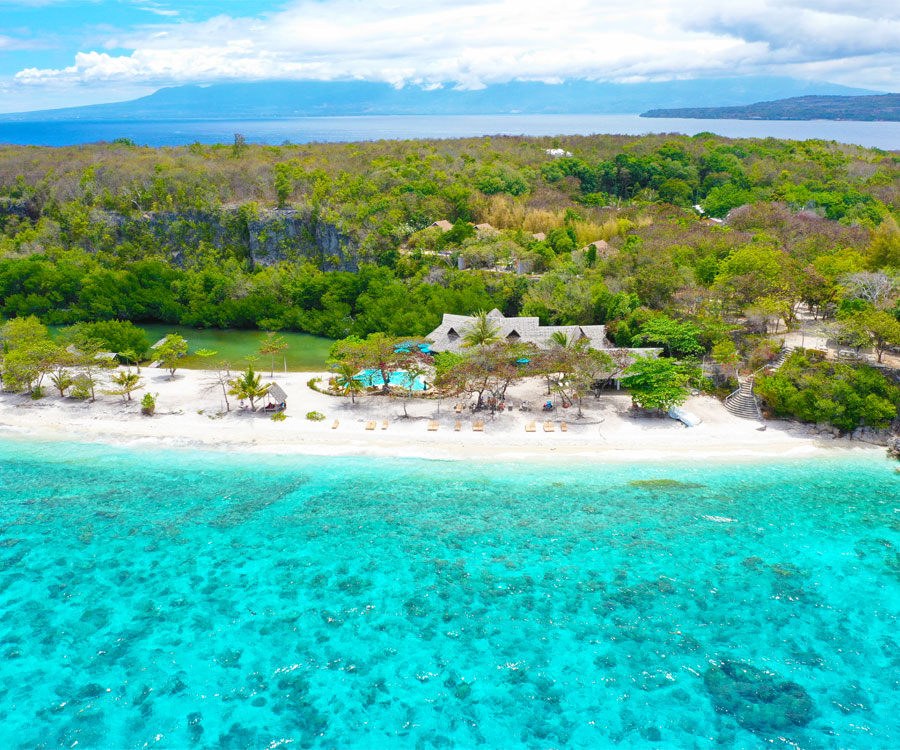 Private Tour
From City tour to Adventures , and Mountain Adventure to Island Hopping.
CSP can get you to the best travel and vacation destinations and activities that you desire.
Get ready to enjoy walking along pristine white beaches and fall in love with the underwater wonders of various diving spots.
OUR OFFERS
We made 30,000 tourists happy in our 4 years.
With our experience, we know the best about traveling.
Nothing in Hand

Snorkeling and Diving Equipment are Provided Expect

Hesitant to travel because of heavy and bulky travel accessories? No worries!

CSP will provide all of your travel essentials. Diving gears? Snorkel mask and fins? We've got you!

OPTIONAL TOUR

You can choose from our Variety of Tours

You love to travel but you don't know where? CSP has a variety of exciting tours and travel destinations tailored for you.

We showcase an awesome experience from the Queen City of the South to the most visited white beaches in Cebu.

Picture Taking Services

GoPro Camera usage and underwater picture taking free of charge

A good traveler leaves no track, so capture your most exciting and memorable moments with us.

We provide the equipment. All you have to do is enjoy the pleasurable experience of your travel. Savor the moments because we only live once.